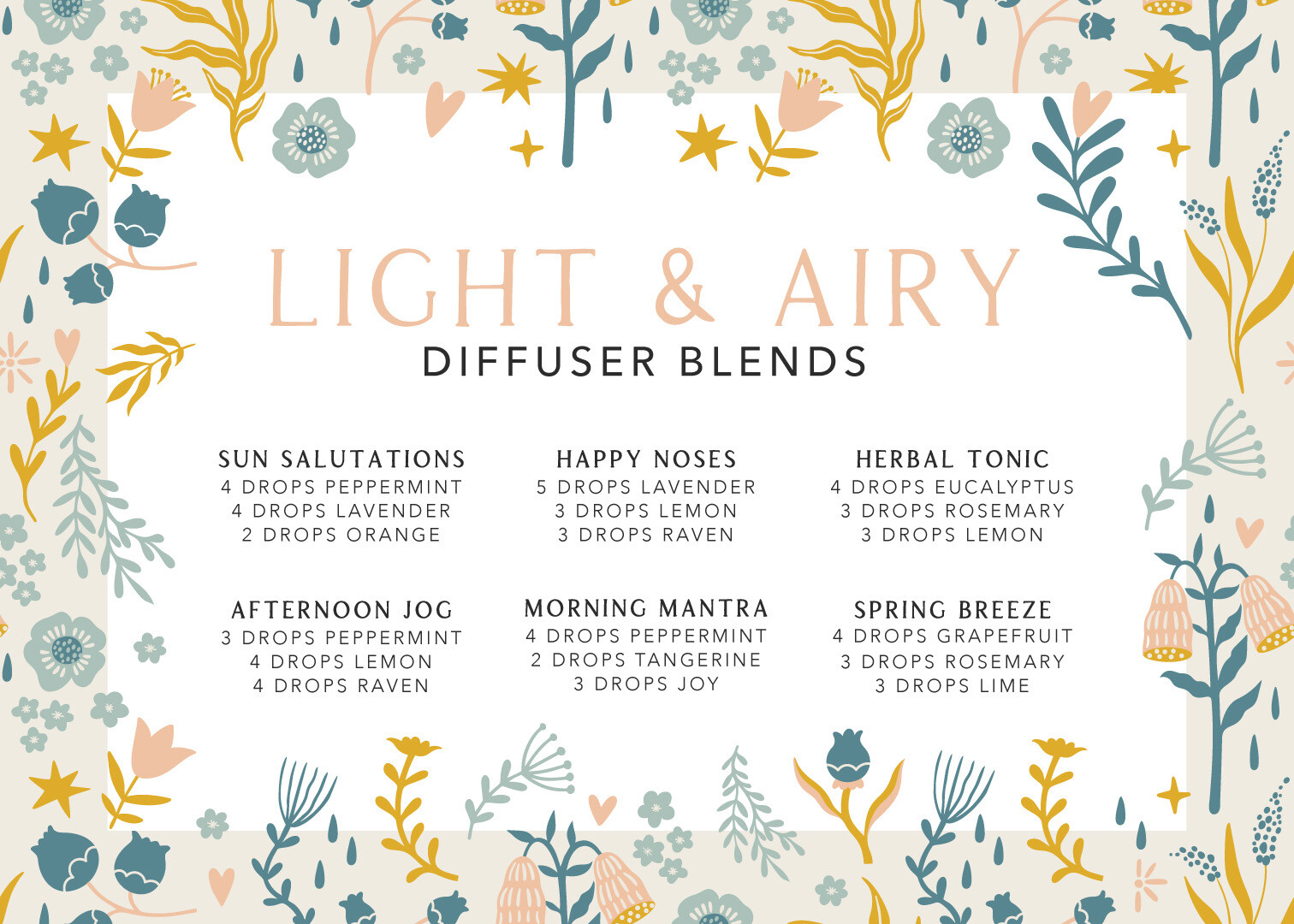 When I think of Spring I think fresh and clean. These are great for freshening anything- gym bags, laundry rooms, shoes, cars, kitchens, towels and sheets, etc.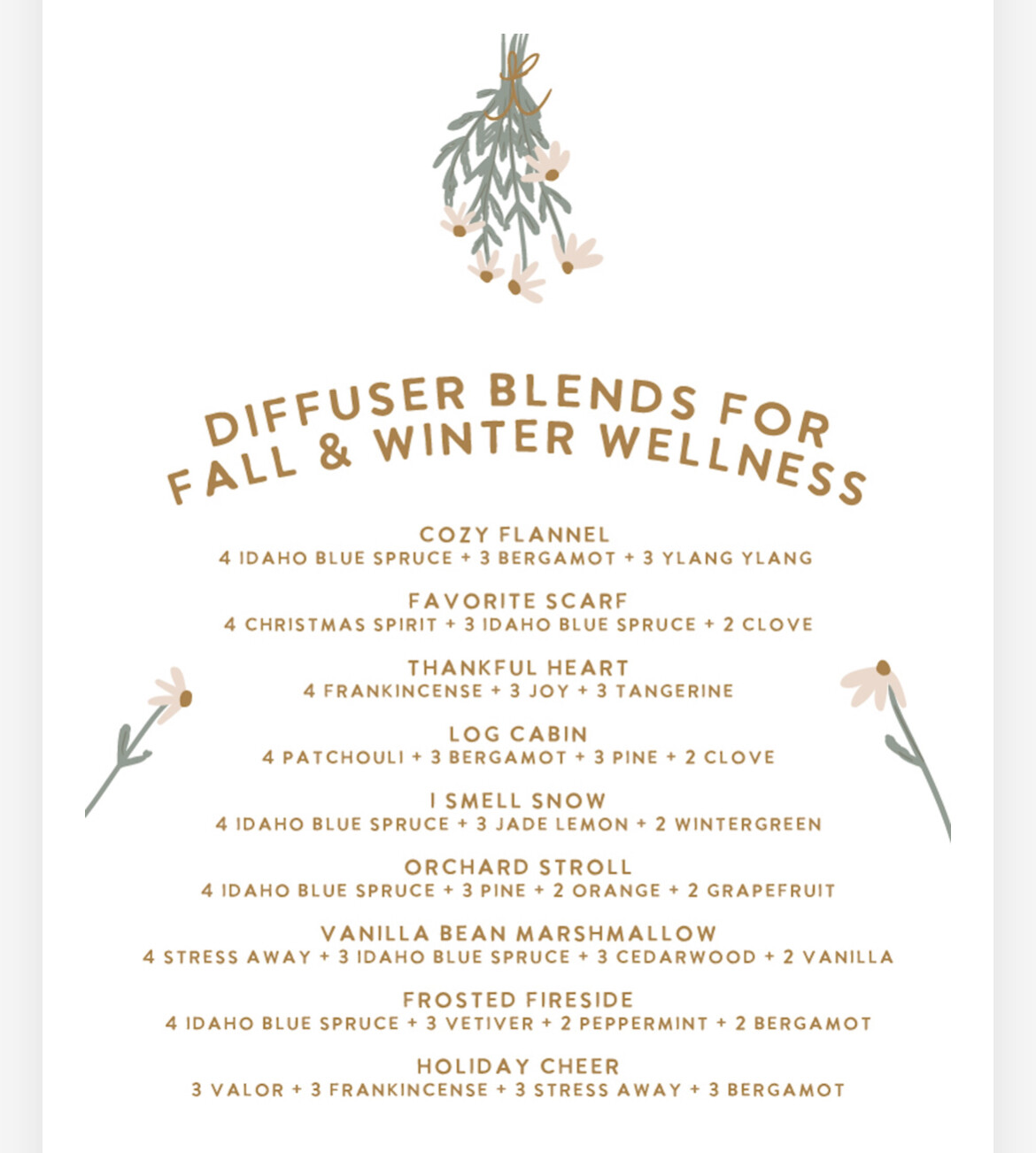 Fall, fall, and always more fall. The most popular candle fragrances but unfortunately fragrances are the most toxic- see carcinogens and fragrances in your research.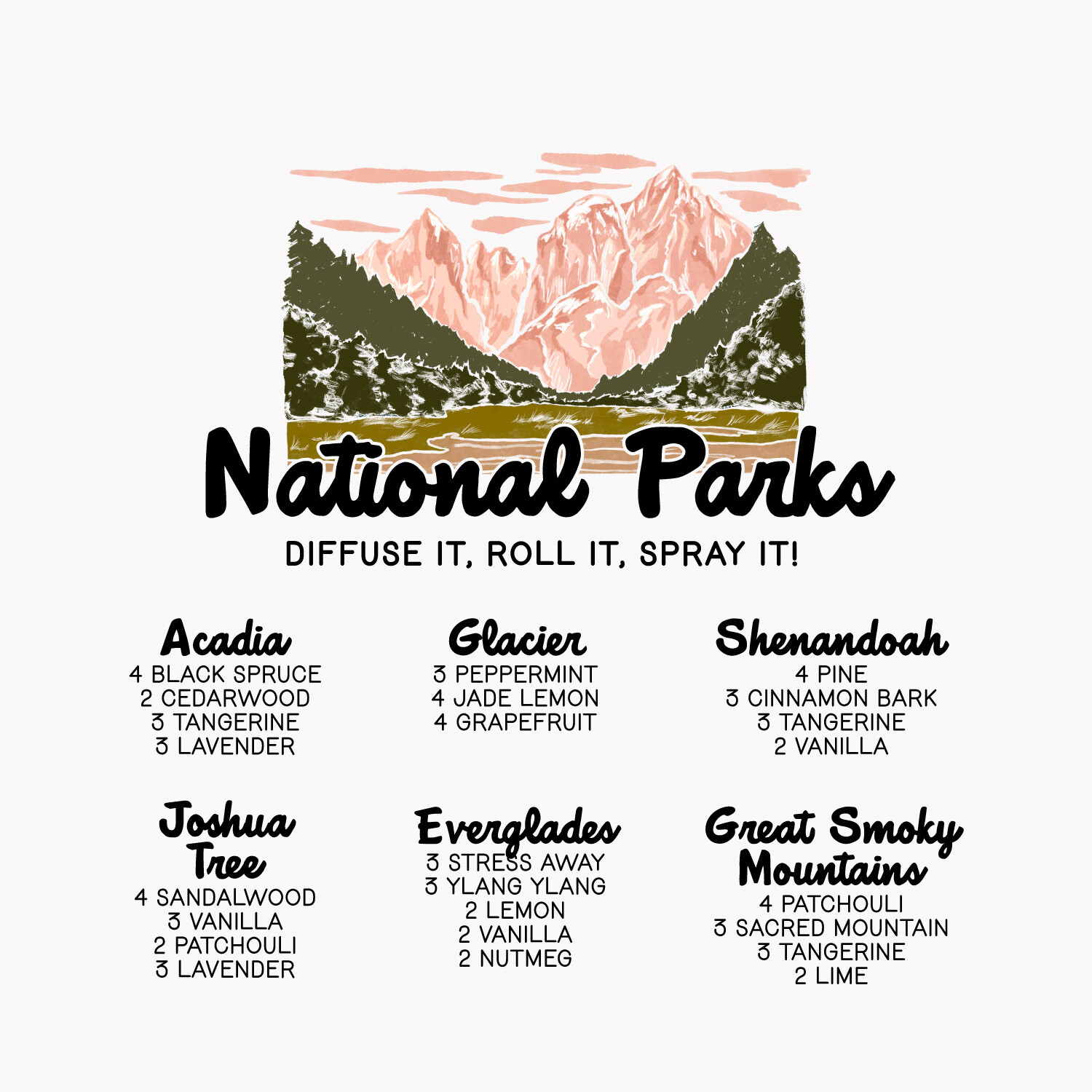 Want to bring the outdoors inside? Try some of these recipes.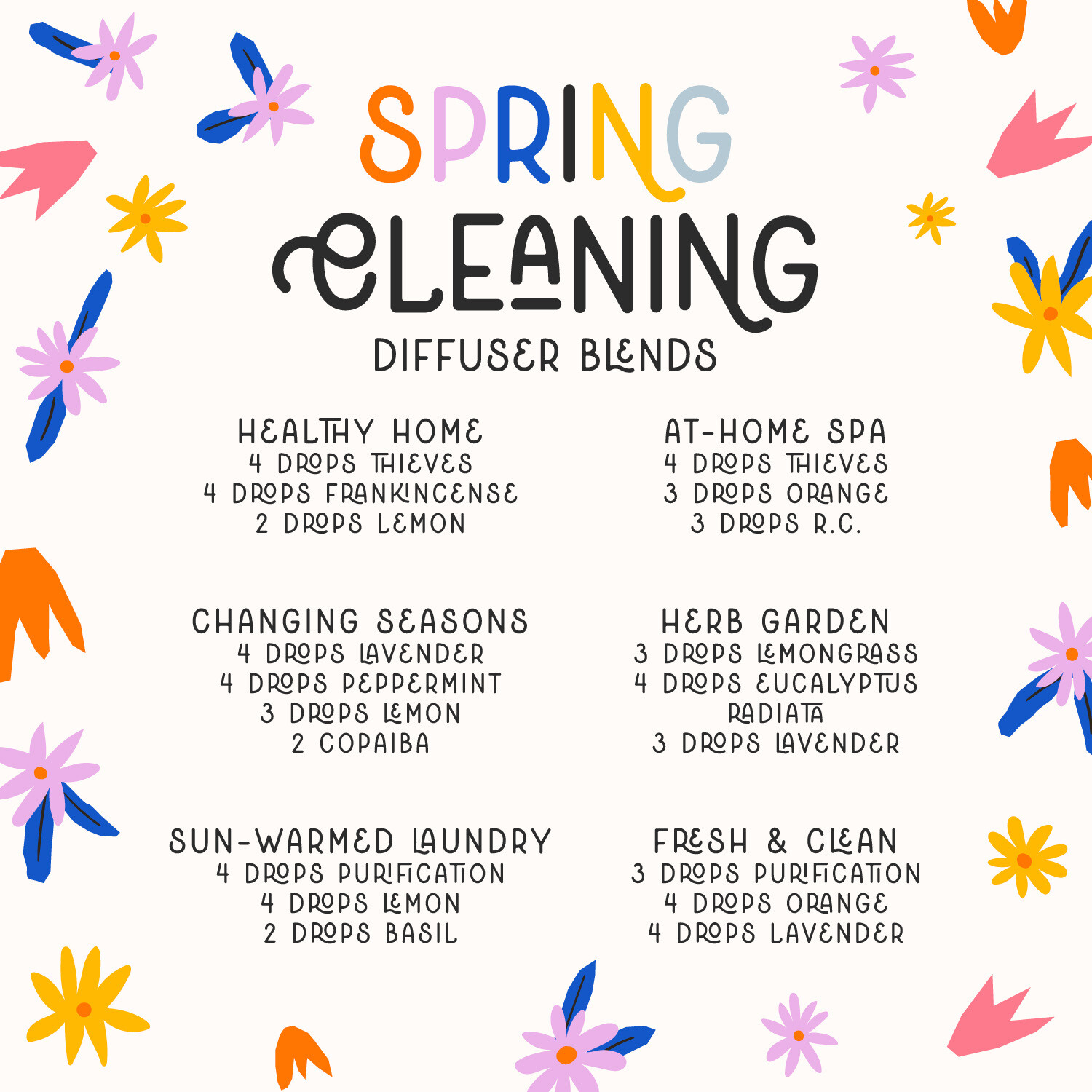 ---
If you love recipes but just don't have time to follow alll the social media posts- then check out this FREE app called Life Steps.
It is a great resource for information (the paid version has teaching videos, stock notifications, etc)